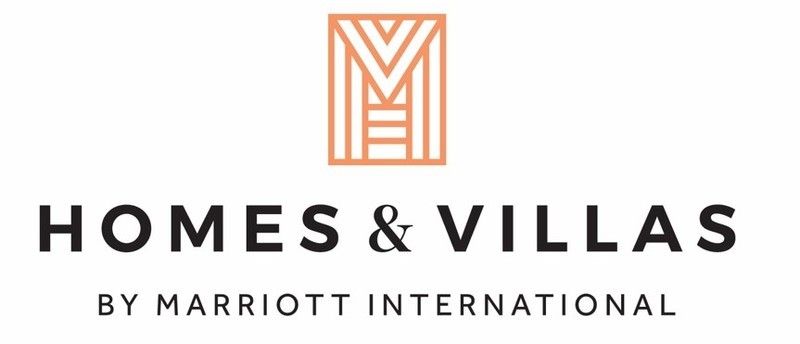 My Greek Villa partners with Homes & Villas by Marriott International
My Greek Villa is excited to have been selected to offer premium home rentals on the newly launched Homes & Villas by Marriott International. Many of our houses have been chosen for their unique quality and high standards and we are thrilled to start this collaboration.
Since its creation, My Greek Villa has been striving to provide exceptional destinations and properties to its clients, providing dedicated advice and a wide range of services to ensure memorable holiday experiences. As Marriott International continue to innovate and bring new travel experiences in Greece, they acknowledged our unique features: An exceptional portfolio of houses and our tailored approach to guest service.
Each My Greek Villa home rental that is available on Homes & Villas by Marriott International has been audited and reviewed to meet Marriott International's rigorous requirements in quality, safety, service, design, and amenities. We're excited to launch more than 1,000 luxury villas on homesandvillasbymarriott.com in Greece in the next month.
What will this mean for owners? Simply speaking, if Marriott chose your property then you'll get loads more exposure on a global front. Visit our owner sign up page for more information and how to enquire.
We are proud of this recognition and we look forward to working with Marriott International and our homeowners to continue to exceed our customers' expectations and fulfill their holiday dreams.